I reviewed the case of Maria Cristina Miron Elqutub from University of Texas MD Anderson Cancer Center (MDACC).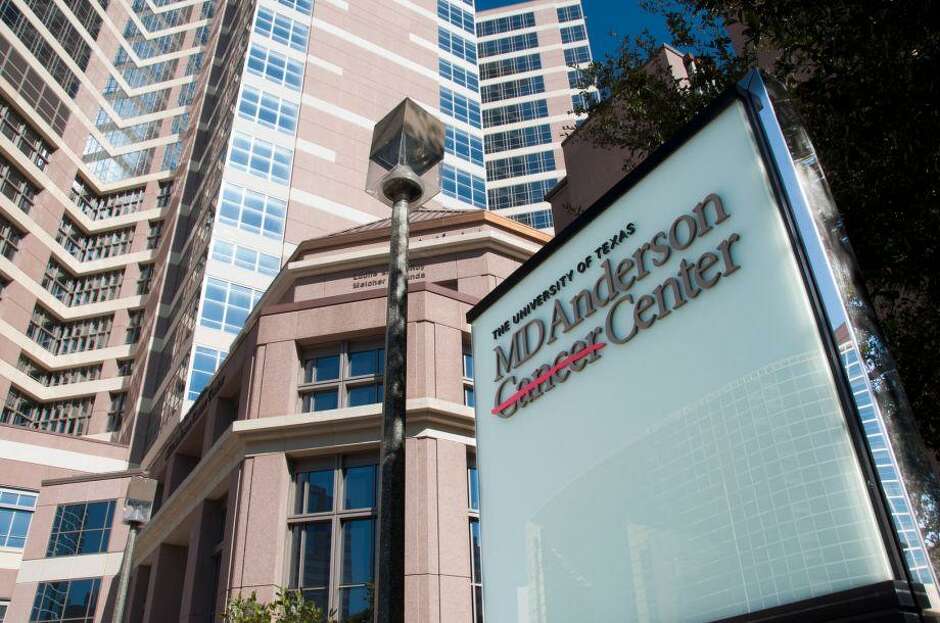 Photo: Houston Chronicle
https://ori.hhs.gov/case-summary-elqutub-maria-cristina-miron
I found Ms. Elqutub's case interesting because not only did she fabricate/falsify data in two published papers and two grants, but she used her own blood samples to do it.  Her research was related to a human cancer genetics study on salivary gland carcinoma.
The punishments for this ethics violation included that Ms. Elqutub's research must be supervised for three years, that her employment institution must certify her applications for funding, or publications  are accurate, the retraction of PLoS One 10(6):e0128753, 2015 Jun2, and she voluntarily exclude herself from service, advisory roles, committee participation and consulting with any PHS entities for three years.
Ms. Elqutub's settlement agreement referenced above will expire on April 26, 2021, however it appears the ethics violation has had a permanent impact on her career.  When I could not find her on the MDACC website, a google searched resulted in articles from Houston Chronical
 https://www.houstonchronicle.com/news/houston-texas/houston/article/MD-Anderson-research-assistant-subbed-in-her-12917536.php
and Science Alert
https://www.sciencealert.com/texas-cancer-researcher-caught-using-own-blood-100-samples-elqutub-retraction-salivary-gland-carcinoma
that she is no  longer employed by MDACC but is currently working as a middle school nurse.
What is curious, to me, about this case is what made it "worth-it" to knowingly commit such a serious ethics violation?  While Elqutub didn't have an advanced degree, she was part of a strong research group at one of the highest regarded medical institutions in the US, a presumably great job; not a position you would think would be worth risking.  Until she is interviewed I suppose we'll never know why she did it.