My Word for 2018
2017 was a really rough year….
I struggled a lot – with myself, my business, my research, friendships, my marriage, everything. There were so many times that I wondered "why am I doing this?" and "how am I totally failing at everything right now?".
P.S. As everyone keeps telling me – I wasn't really failing at EVERYTHING and everyone has this sort of existential crisis during grad school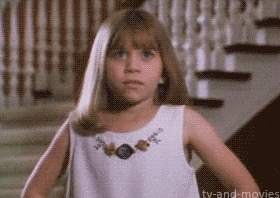 (which is probably another post in and of itself)
One of the things I really struggled with was discipline. I had all these things I wanted to do and accomplish this past year but when it came down to doing what it took to get there, I didn't do it. As I told my writing group at the Dissertation Institute over the summer, I love to plan the work (borderline obsessed) but then I don't work the plan.
Part of why I think that was particularly true for this year is because I totally stopped taking care of myself….
I was totally exhausted, burned out, and just ran down…
I didn't exercise, sleep enough, or eat well and it showed up in everything.
So I haven't figured out a catchy slogan or anything – and I'm not going to worry about not having one – but 2018 is going to be my Year of Rest
the Year of My Best Yes – only saying yes to the things that line up with my priorities right now
and, my Year of Discipline – to myself and my goals.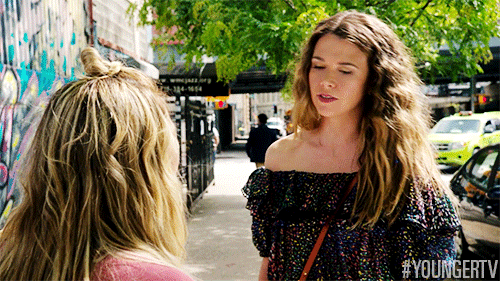 I'm still working on finalizing my goals for 2018. I have a bad habit of making too many at the beginning of the year, setting myself up for failure. But I'm starting 2018 with 40 Days of Rest with Karen Brody's Daring to Rest Program. I'm making myself a priority in 2018. It's the only way I'm going to accomplish everything else I want to do this year. Anyone up for joining me??