First Concept: Light and Shadow
Photo By Allan Schaller
I really love the way Allan Schaller really focuses in on the medium of shadow and light. He is able to play a lot with the transitions allowing his photos to show very intricate detail with only one range.
Second Concept: Focal Length
These sets of photos accurately shows how much and image can be influenced by the focal length of a camera. As an industrial designer that constantly plays with the perspective of sketches and products I feel that this concept would give my photos more detail and drama.
Third Concept: Exposure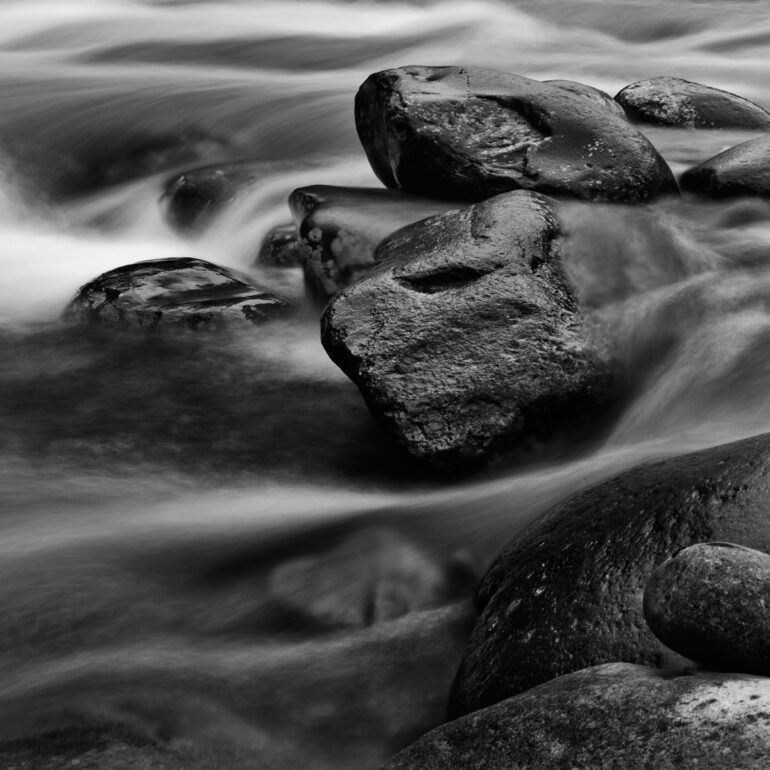 Exposure is a concept I think would really take me out of my comfort zone since I'm used to photographing static objects. I feel that it would give my photographs a more dynamic edge as well as be able to photography more things on natrue.