Reading the work of Ted Nelson in my own workspace led to the following: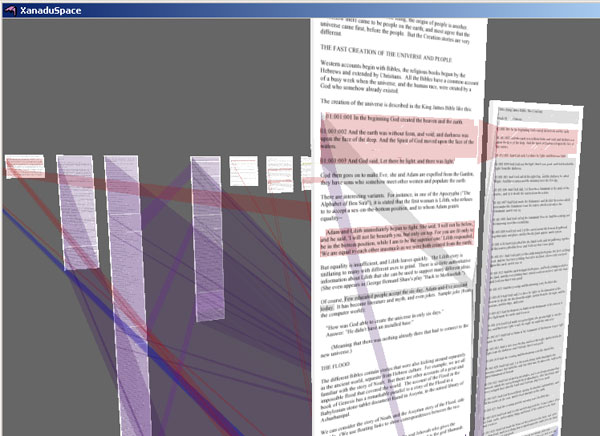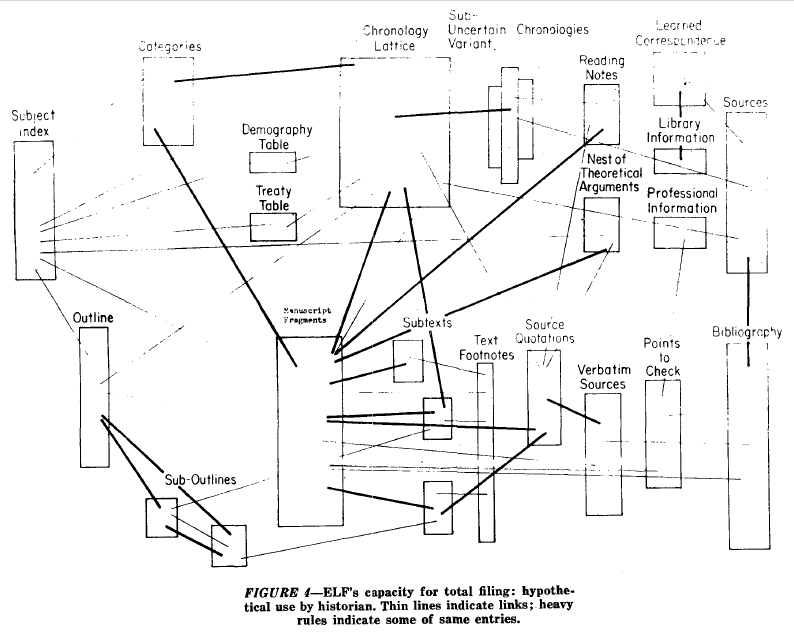 I outline major papers in the same way, as seen here:
[listing key themes from readings on neoliberalism…]
Aside, there is something very wonderful about Wunderlist… for those of us who have lists of lists. Surprisingly, nothing was lost when I went from literally marking things off my list to hearing a bell "ding" when an item was removed from my list. I would like to think this is the type of organization and use of the instruments that we are working towards.
Because in the end, we can only connect so much.