I discovered early on that teaching is by far the most enjoyable activity for me. My favorite game was to gather children the same age and play the role of their teacher. I was lucky to have a younger sister helping me quench my thirst for teaching! I feel my sister's ability to write with both hands has to do with my effort to teach her to write with her left hand. My poor sister had to imitate me while she was actually right-handed! So, it goes without saying that my dream future job involves some level of teaching.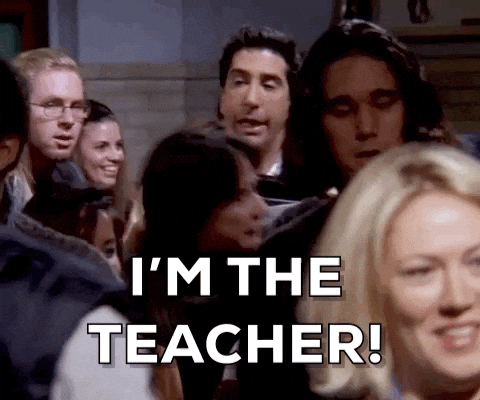 From college to Ph.D., I eventually realized that the way professors are evaluated does not do teaching justice. More often than not, teaching is not the priority as professors are mostly assessed based on their research outcome and the amount of funding they can attract. With so many responsibilities a professor has, something has got to give. That is the quality of teaching in most cases. Many copy the same class they have been a student of, or choose a style that keeps the effort from their side at a bare minimum.
Finding your teaching style is time-consuming. But I cannot bring myself to copy others in this matter. I like to set the tone early on that learning and progress are my class's highest goals. Students come from many different backgrounds and levels of self-confidence. I enjoy giving back their lost self-confidence by acknowledging their good qualities and their efforts. From making complex concepts easy to understand to creating a safe environment for questions and mistakes, I want my students not to worry as much about their grades and instead focus on the actual learning.
There are still challenges I am facing in teaching. I have realized that I move forward too fast. Teaching the undergraduate engineering economy course last summer, my greatest challenge was to fully use class time. I eventually learned how to expand on the material to bring the concepts home and give students a chance to think about them on their own using class exercises.
In summary, I want to be an approachable, flexible, and appreciative teacher. I want to treat my students as individuals and not just a pair of ears. By remembering my students' names, giving them second chances, and accommodating their special needs, while maintaining my authority, I want to go above and beyond most other teachers my students have encountered.