On the eve of departure for the 2019 global perspective program, I still clearly remember how excited I was when I first got to know that I would be part of the program this year.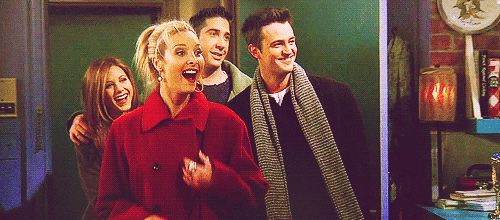 Since then, I have been prepared so much for this journey from getting the visa materials ready, going to Washington DC to do the visa interview to looking up all kinds of information about the areas and universities we will be visiting.
For the learning objectives, I would like to learn about the higher education system work in Europe, mainly in Switzerland just like why I came to VT to get my PhD degree as an international student. Education for Sustainability is my dissertation topic and will also be my main research theme for the trip since Europe is where the movement of Education for Sustainability started.
For the upcoming trip, I would like to make a couple of promises to myself.
First, I promise myself I would always speak up and ask questions when we visit the universities. The last thing I want is to be shy and will not be able to collect enough information for my research theme. So I would like to participate in the visiting process as much as possible.
Second, I promise myself to be more observant and try to be closer with everyone on the trip. I would like to know more about everyone and hopefully become friends during the trip.
Third, I promise myself to be more adventures about exploring new cities and new food.
In the end, I can't believe that I will be in Switzerland soon and see everyone in the VT meeting room this semester on the other side of the world. I think the global prospective program is such a cool thing to make all these happen. I can't wait to see what this journey prepares for us.
I took alumni's advice to pack light, and I hope that I have packed enough clothes and other things for the trip. I am ready to go!