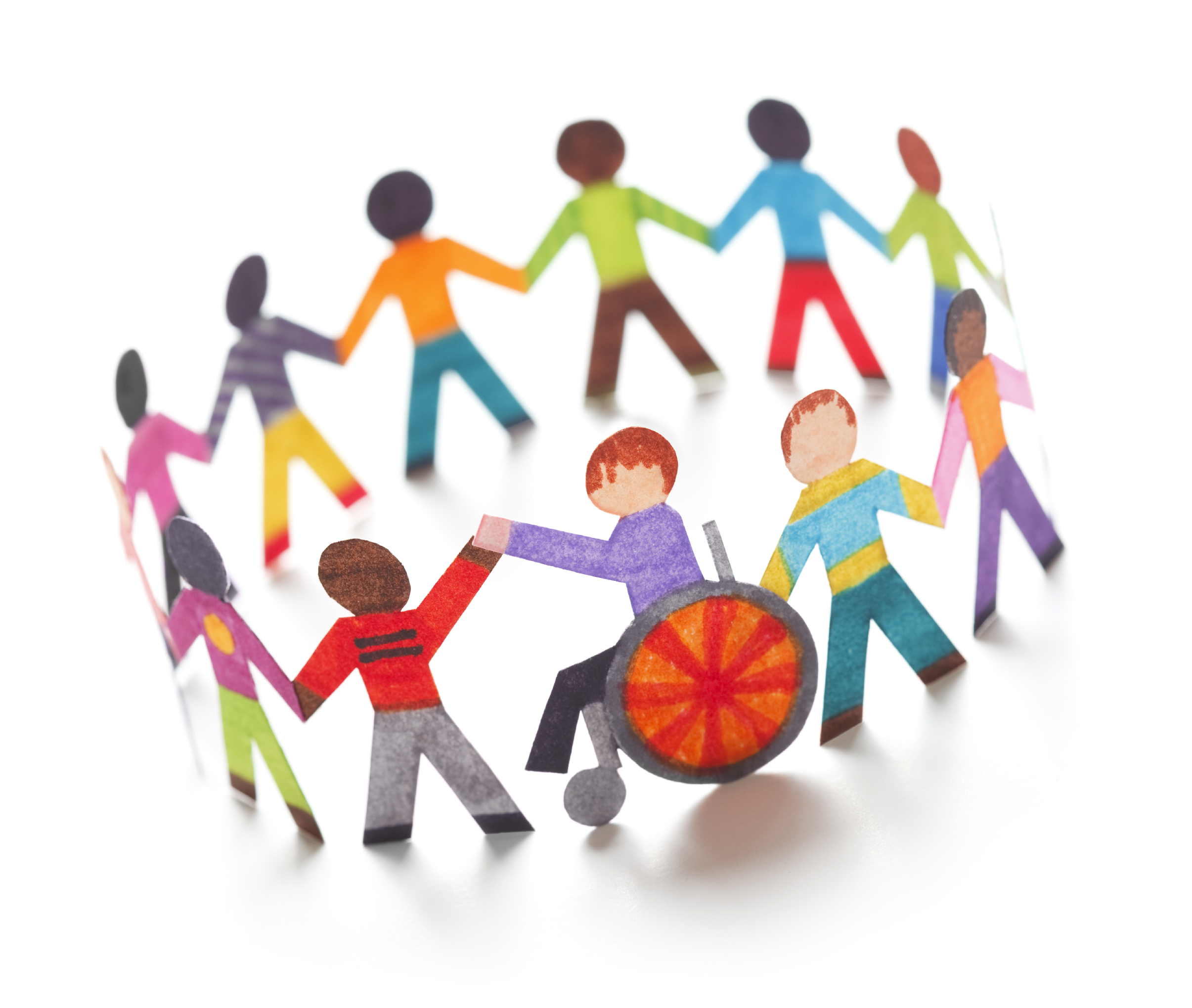 Inclusive Pedagogy looks at how educators and administrators can make classrooms and campuses broadly accessible spaces, to support all students and allow them to fully participate, actively learn and thrive in these settings [1].
According to Emory University, "This pedagogy represents an approach to teaching that values diversity, promotes social justice, and supports student engagement and academic growth. An inclusive classroom also can help to change any discriminatory attitudes that students may have learned elsewhere. On the other hand, classrooms that are segregated can support attitudes against students who are "different" in any way."
Educators must strive to bridge the gap and enforce and inclusive pedagogy style in order to ensure an equitable, accessible, comfortable and safe place for learning for students. Fostering this approach in one's teaching style helps to truly put the focus on students who are ultimately to benefit from the methods that seek to bring value to their learning experience.
As a unique practice, I try to implement techniques that support diversity of opinion and value team-based learning and interaction. I avoid any preferential treatment to students, and I utilize tools that will support effective learning and engagement for all my students. Educators and administrators must realize that the old tenets of education, can longer support a diverse pool of students. The need to incorporate inclusive pedagogy is imperative to ensure positive and sustainable learning outcomes.
Reference:
Retrieved from: http://cfde.emory.edu/programs/teaching/inclusive-pedagogy/index.html