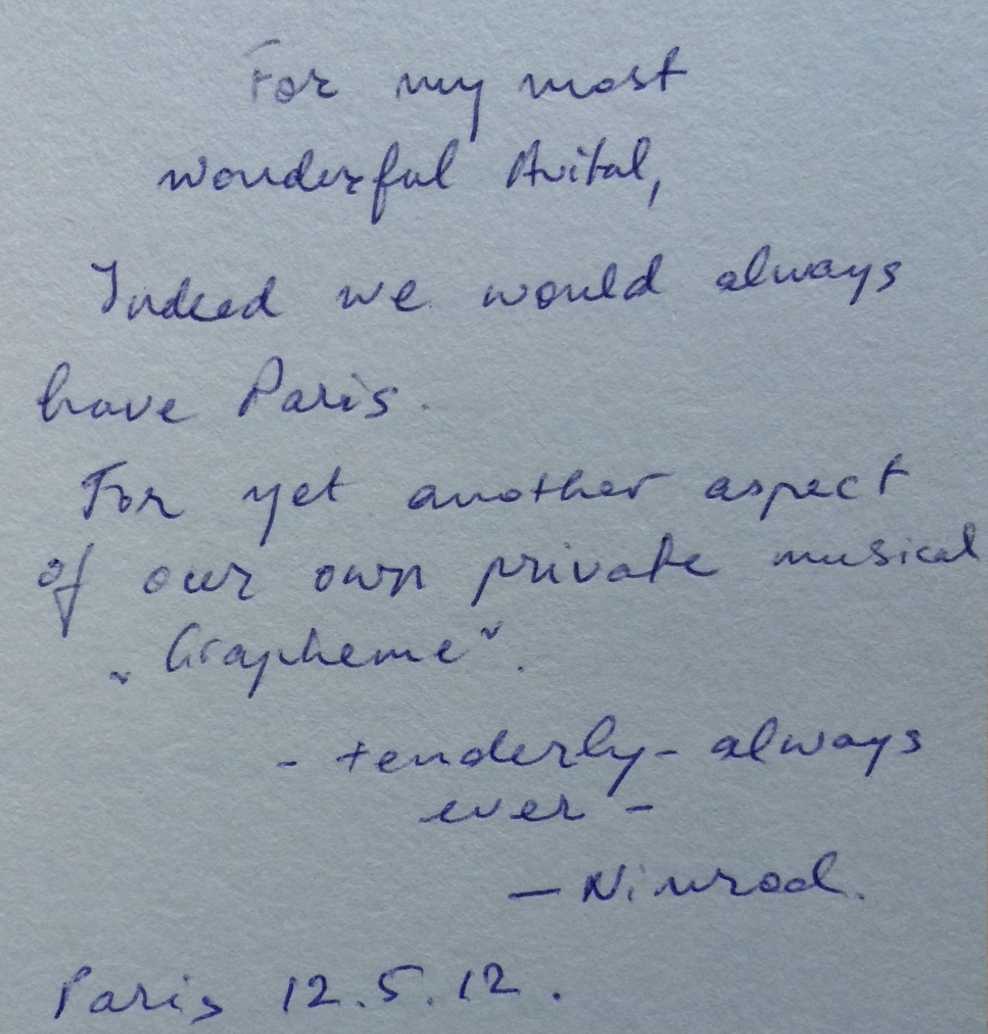 On August 16, 2018, Nimrod Reitman, a former graduate student of New York University (NYU), filed a lawsuit against the university and his former adviser, professor of German and comparative literature, Avital Ronell. In the lawsuit, Reitman claimed that  while a PhD student at NYU, his former advisor "created a fictitious romantic relationship"  between the two, and that Ronell had "asserted complete domination and control over his life." Now a visiting fellow at Harvard University, Reitman's complaint stated Ronell "repeatedly and forcefully" engaged in sexual interactions with him, including kissing, hugging, and groping. The lawsuit asserts that he had been forced to schedule his life around her and that she had punished him when he wasn't affectionate enough toward her:
"For more than three years while a student at NYU, Reitman was subjected to sexual harassment, sexual assault, and stalking by his Ph.D. academic adviser, Ronell, which devastated him and caused serious damage that he will likely suffer for years to come."
Reitman has long-asserted that when their relationship began to be privileging Ronell in a subordinate manner that he went to university officials and that their initial response was silence, a claim the university denies. Ultimately, after an eleven-month Title IX investigation, NYU suspended Ronell for a year without pay, concluding she was found responsible for harassment, but cleared of other charges, including sexual assault and stalking. The latter cleared charges provoked Reitman to submit the August lawsuit.
This case has drawn massive coverage among higher education administrators, professors, and journalists, considering the historical parameters and events surrounding past-year swarm of sexual assault claims, spurred by the dozens of individual woman who finally decided to expose the long history of assualt committed by movie producer, Harvey Weinstein. To me, I was particularly drawn to the responses made by prominent academics, especially those made by gender theorist, Judith Butler, whom I follow and have long enjoyed her arguments and theoreticals frames.
In response to Ronell's suspension, Butler led a group of scholars in writing a letter to NYU arguing that the Title IX complaint was a dubious one as Ronell and her affiliates did not have access to the confidential findings of the investigation. Furthermore, they presumed "malicious intention has animated and sustained this legal nightmare" for a highly regarded scholar. "If she were to be terminated or relieved of her duties, the injustice would be widely recognized and opposed." Acting as the chief signatory, Butler invoked her title as President-elect of the Modern Language Association. Doing so, however, led to many more other academics across the country to condemn such an action by Butler, et al. Creating an online petition, "Judith Butler Must Resign as MLA President-Elect," respondents said her "speaking against Title IX in the MLA's name, but without the MLA's consent," was contrarian to academic organization standards. The petition continues:
"… abuses have for too long been tolerated in the academy, and too often perpetrated by otherwise distinguished scholars. At this moment in history, the MLA must stand clearly for all its members' rights to full consent and their freedom to pursue scholarly careers without harassment. It is disappointing that the distinguished Dr. Butler cannot make such a stand. But it is unacceptable to use the MLA's name to stand against those goals."
On August 20, 2018, Dr. Butler made a statement published by the Chronicle of Higher Education apologizing and saying she "should not have allowed the MLA affiliation to go forward with my name." This entire really does offer a remarkable case in which how association-level academic politics is a reality, especially for those like Butler who are the most emninet and world-renowned. The accusations of sexual harrassment, of which Butler maintains she "was not..defend[ing] [Ronell's] actions," aside, the role in which a publicly-engaged professoriate represent themselves and others is just as significant, as we have seen throughout the semester, for the universities that represent academics are diverse and their MOs particularized.