As a group, we were challenged to come up with a definition of Critical Pedagogy as championed by Paulo Freire.  The following definition is what we came up with in words:
"An educational approach emphasizing strategies of critical questioning, classroom community, sensitivity, vulnerability, contextuality, pluralism, and democracy."
We had a lot more to say, and we put our summaries into a word cloud highlighting the most important aspects of Critical Pedagogy:
We also wanted to try to describe this concept through visual aids.  Here is a potpourri of our favorite visuals connected to Critical Pedagogy:
Every child left behind?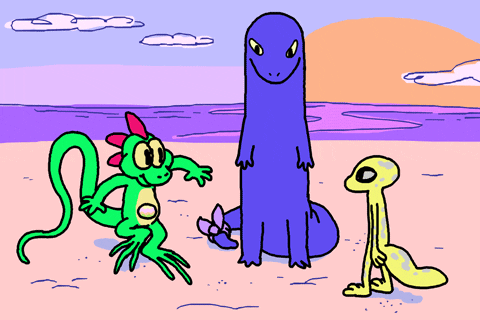 Learning and knowledge is like an endless game of hacky sack.
Taking risks is necessary to achieve educational rewards.
… or at the heart of anybody transforming education.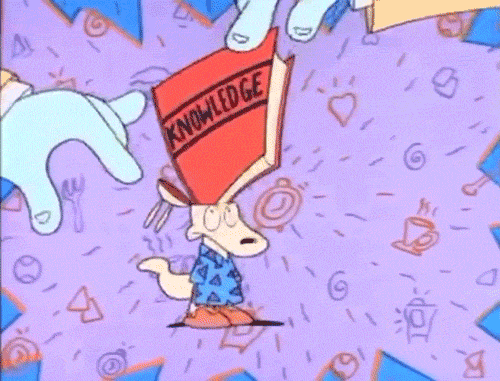 Reject the "banking model" of teaching–students are not simply vessels to be filled.
It is important to think critically and not constrain students from thinking outside the box in the classroom.
Contributing Authors: Jacquelyn Prestegaard, Shaun Respess, Maryam Yuhas, Yousef Jalali, Matt Cheatham, Ernesto Acosta, Greg Purdy, Kristin Ulmer