Social media is broadly used today across academia and numerous other occupations. Originally used primarily as a way to keep in touch with friends who live far away, social media outlets such as Facebook, Instagram, Twitter, and blogs are now also used as ways to promote research, discuss concepts with other professionals, and bring science to the public.
The article that I found for this blog is called "Social Media is Scholarship," and it was published in The Chronicle of Higher Education on October 17, 2017.
http://www.chronicle.com/article/Social-Media-Is-Scholarship/241467=
This article discusses how many people who do not use social media say that they do not use it as it's a distraction from "real work" and takes up too much time. And the author agrees (in part) that it can take a good chunk of time to be an active member of social media. I am sure that most people have been sucked down the black hole of some form of social media. As an undergraduate student, I often deactivated my Facebook account around finals time, as I knew I would spend too much time looking at Facebook than studying. Facebook still distracts me sometimes, so I have to close it from my browser so I don't check it too often throughout the day.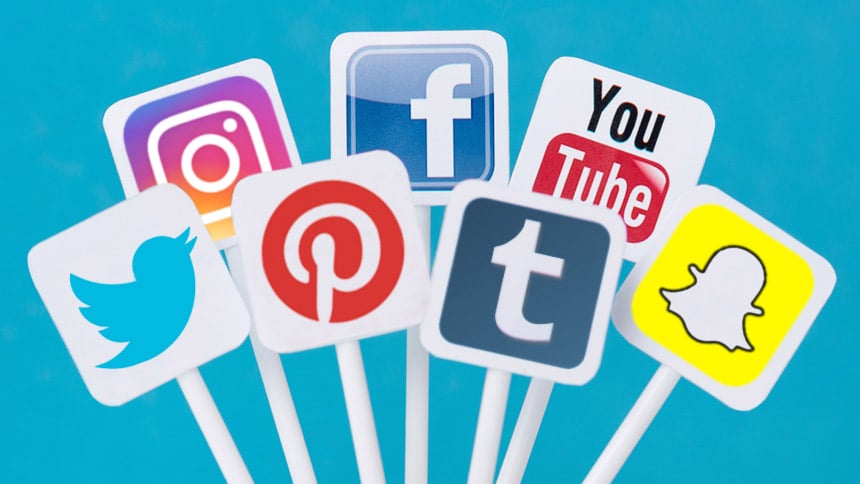 However, the author also argues that if done correctly, blogging, tweeting, messaging etc can make you more efficient at your job. For example, he discusses how social media has drastically helped spread his research to others quickly, promote his lab/work, get feedback from other scientists early in the project (which can reduce the number of mistakes, etc), and promote a sense of community. And I believe that he is right. As the saying goes – "we have the world at our fingertips." Social media has made communicating our research (and communicating our personal matters) so much easier. Imagine having to write letters and wait weeks to hear back a collaborator before proceeding with your research.
Social media also helps connect people with others interested in the same topics who they never would have met otherwise. This is imperative, as new ideas circulate, helping make our science better. I strongly feel that when used correctly, social media is a huge asset to higher education. Professors, researchers, etc would not utilize them for work purposes if they were not useful (or at least not in the numbers that do). More and more teachers are using social media within class assignments (like for this class). Blogging, for example, helps us continue conversations that we start in class continue outside of the classroom. It also enables us to get to know one another on a higher level than if we only interacted once a week in class.
Overall, while I certainly can see (and have experienced) how social media can be a huge distraction, it can also be a huge asset. It is really just up to the person behind the account, blog, etc whether social media serves as a distraction or as a promotional tool.