The readings by Goldsmith and Rosenberg that were assigned for this week sparked an interesting conversation among my classmates on "authenticity" and if Bluegrass is a product of Appalachia. If you consider Bluegrass starting with Bill Monroe, it should be noted that he was born in Rosine, Kentucky. Rosine is located within Ohio County and is not included in the Appalachian Regional Commission's (ARC) list of counties within the Appalachian Region.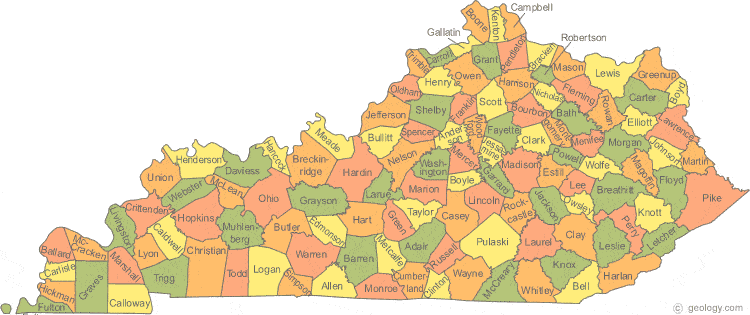 In the maps above, you can see that Edmonson County is the most western County in Kentucky that is within the Appalachian Region based on the ARC's definition. Ohio County is located roughly two counties further westward of Edmonson. While I am rather unfamiliar with the physical geography, economics, and demographics of Central and Western Kentucky, I do question the decision to not include Ohio County within Appalachia based on the history of Bluegrass. Another reason I question this is because there are counties within Tennessee (specifically Lawrence and Lewis Counties), Alabama, and Mississippi that are located either just as far or even further to the west as Ohio County, Kentucky. Plus it should be noted that there are "breaks" within the region in Mississippi (Lafayette) and Tennessee (Bedford, Giles, Lincoln, Marshall, Maury, Moore) where counties bordering or between ARC definition counties are left out.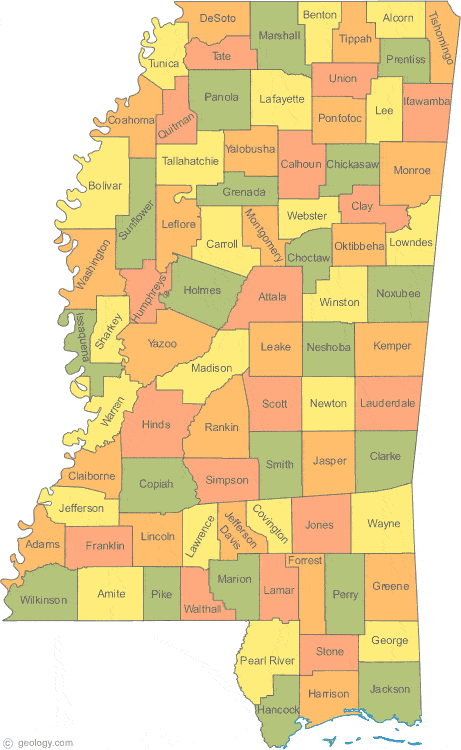 Again, I am unfamiliar with these counties/regions of these states, but I do not see how the differences between these counties and those nearby within the ARC Appalachian Region are enough to not include them within the region.
Okay, so enough rambling about me not completely understanding the ARC's Appalachian Region maps and definitions. When it comes down to it, I don't think it really matters all too much whether or not Bluegrass was "born" within Appalachia. Bluegrass has become a music genre that has not only become a tradition and celebrated within Appalachia, but also within many other regions of the United States and other countries across the globe.